Industries
Always professionals
As Nomo Kullager AB is an ISO 9001 and ISO 14001 certified company, you can rely on Nomo as reliable partner through the entire chain, from initial inquiry, through product selection, application analysis and delivery of the product.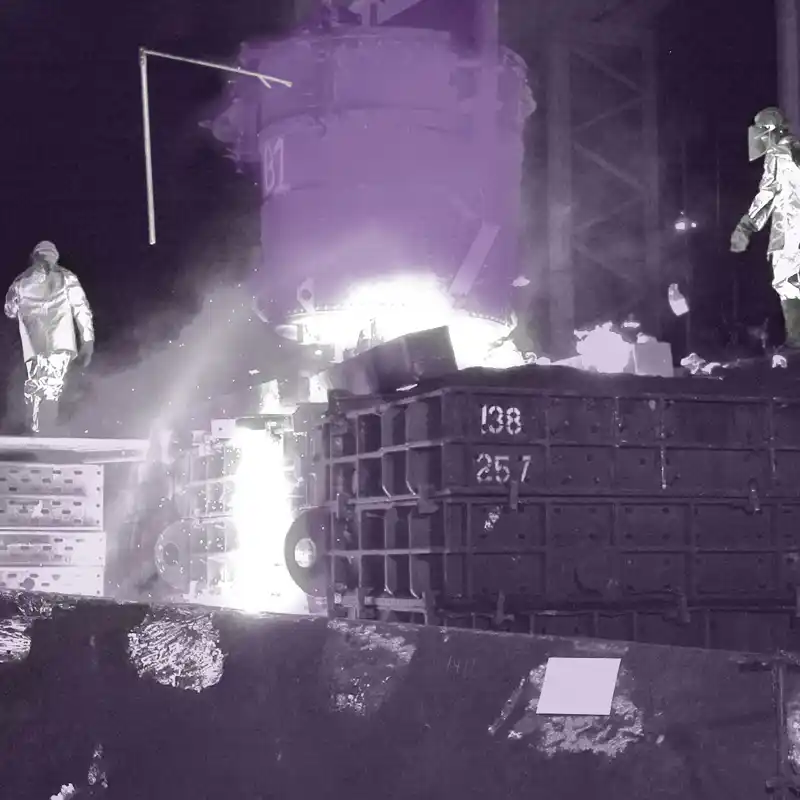 Steel and metals
NOMO HAS SEVERAL SPECIALISTS EMPLOYED FOCUSING EXCLUSIVELY ON THE METALS PROCESSING INDUSTRY
In steel & non-ferrous industries, bearings can be found in a vast range of plant and equipment that is used in both upstream and downstream processes: from the storage yard for raw materials to the steelmaking, rolling and refining processes.
Our experience ranges from initial raw material smelting, through steelmaking, continuous casting, hot & cold rolling to the finishing processes, both for long, strip and flat products production. The operational environment for these bearings is unique to metals making, comprising particle contamination, water and heat.
In addition, the bearings may have to cope with heavy or shock loads and vibration, operational speeds ranging from extremely slow to extremely high, coupled with rapid acceleration and deceleration. This makes for a demanding operational environment that is not found in other applications.
We offer a comprehensive range of bearings and services for the steel industry, from standard bearings to specialized bearings, bearing repair and reclaim and a complete chock service program. We pride ourselves to be a true solution provider with an unparalleled product and service spectrum for the Nordic metals industry.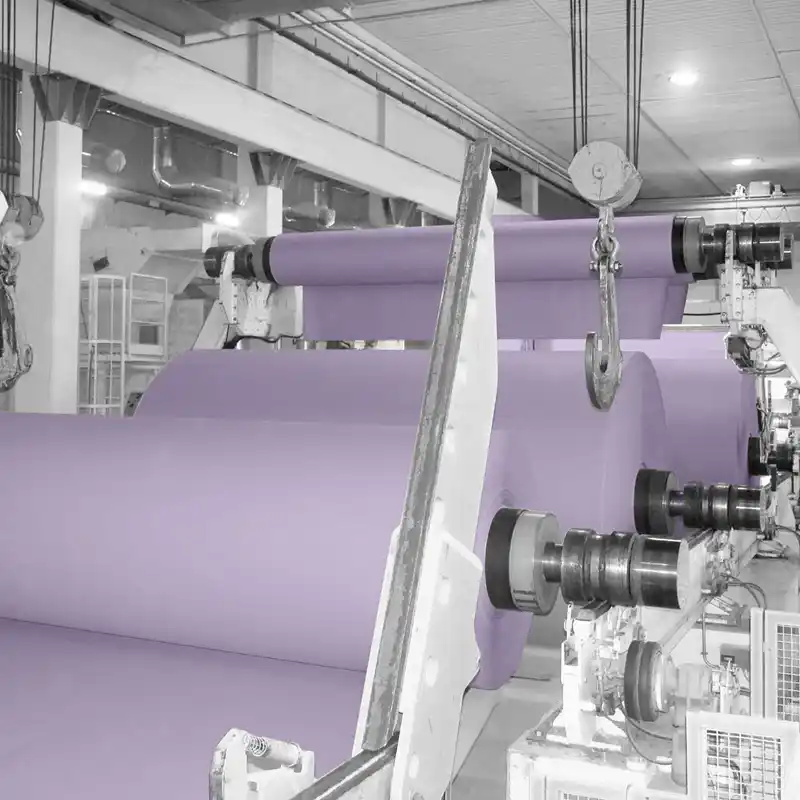 Pulp and paper
HARSH, DEMANDING PROCESSING OPERATIONS REQUIRE DURABLE AND RELIABLE PRODUCTS
Paper manufacturers can turn to Nomo for superior product performance, application and technical expertise, engineering support and all their bearing and power transmission needs.
As more than a supplier, we collaborate with you to deliver solutions that improve your bottom line. The unique operating conditions of pulp and paper mills subject bearings to high stresses and other potentially damaging conditions. Nomo supplies Timken's spherical bearing design with modifications that successfully address these concerns. This is just one out of hundreds of customized solutions we provide for the pulp & paper industry.
As the second-leading application needing bearing repair services, pulp and paper mills typically experience bearing wear and corrosion. Heavy loads of both liquid and solid paper rolls lead to fine-grain spalling (micro-pitting). Spalling damage appears on the bearing raceway or rolling element as metal flakes or scale-like particles.
We are also an experienced solution provider within power transmission and related components. With a proven documented cost saving track record we are ready to take on your challenge no matter if it's a bearing, power transmission or sealing problem that needs to be solved.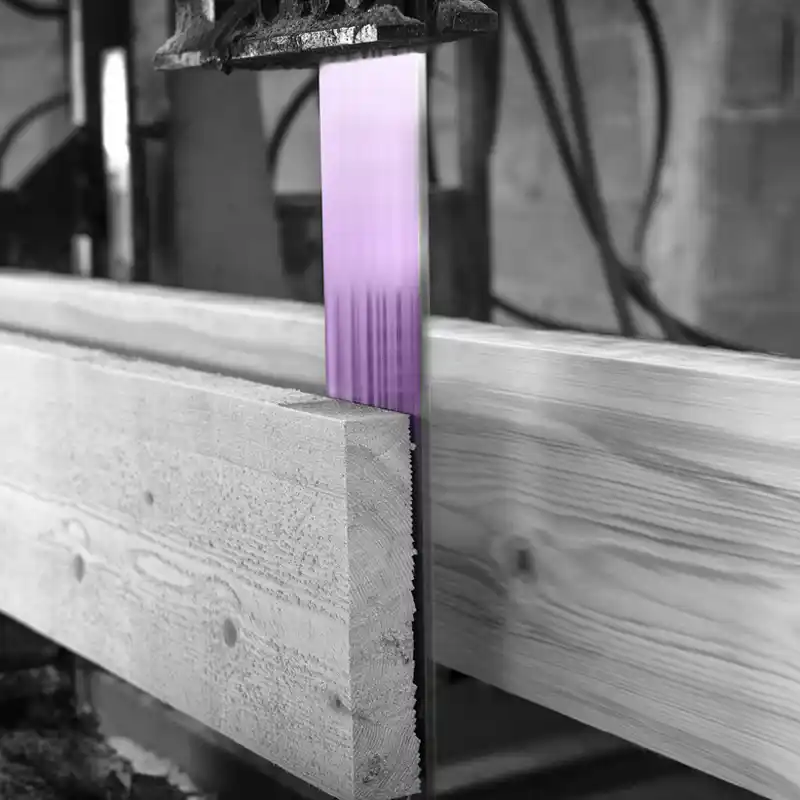 Forestry and sawmills
AS A NORDIC COMPANY THE FOREST IS A NATURAL KEY MARKET SECTOR FOR NOMO
Harsh, demanding processing operations are a reality within the forest industry.
Oftentimes, the difficult environment can play havoc on critical components like bearings, resulting in productivity losses. That's why when it comes to providing reliable, durable performance and keeping you up and running, forest industries turn to Nomos for friction management and power transmission solutions. Nomos offers a wide range of bearings, power transmission components, seals and services for saw mills.
Throughout the many refining and finishing processes within a saw mill, Nomo's products perform reliably. From the debarker, edger and conveyor systems Nomo offers a complete range of products to help keep your saw mill operations on line.
OEM's in the forest sector can benefit from our long experience in the industry, dating back to 1948. Nomo is a true leader in many of the key bearing technologies used in the forest industry.
Aerospace and defense
NOMO IS A PROVIDER OF A WIDE RANGE OF SOLUTIONS FOR THE AEROSPACE AND DEFENSE INDUSTRIES
Through our partners we also offer comprehensive component overhaul services for aerospace applications.
OEM
Nomo works with and aerospace design engineers to develop bearings, gearboxes and other aircraft components that stand up to the high speeds, temperatures and high loads associated with flight. Since many years we offer the Nordic defense industry specialist knowledge in bearing and power transmission technology for an extensive range of applications, both for land and sea based defense systems.
Aftermarket
Nomo provides solutions for everything from replacement parts and bearing repair to component overhaul services. Nomo is also an authorized spare part provider for landing gear bearings for civil aviation.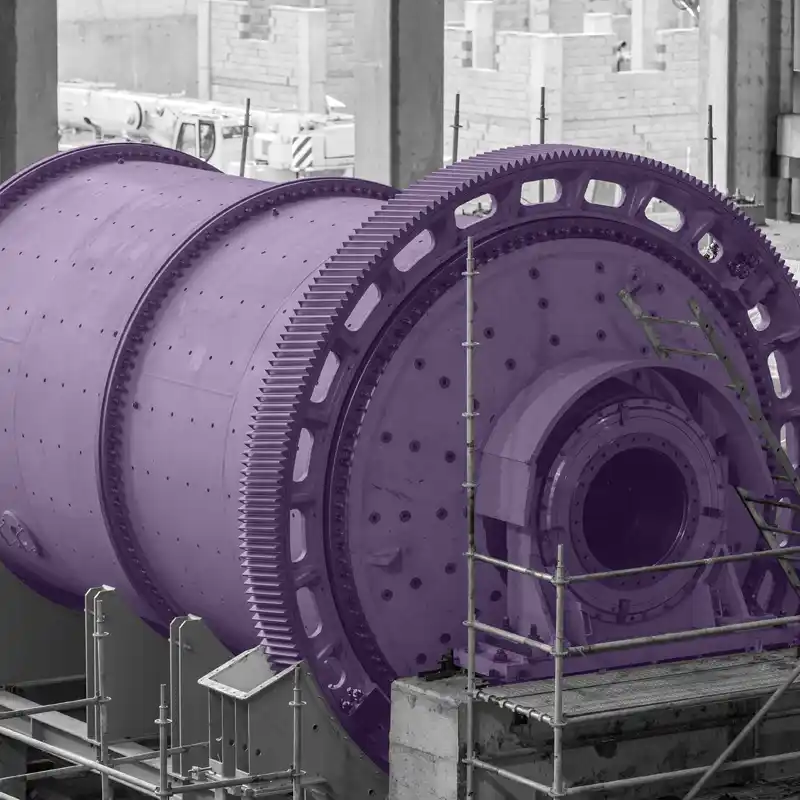 Mining
MAXIMIZE UPTIME, REDUCE MAINTENANCE COSTS AND IMPROVE PRODUCTIVITY
Nomo helps customers to meet their goals by considering the entire system and recommending solutions that keeps mining equipment up and running at top performance.
Mine operators share similar performance goals - to maximize uptime, reduce maintenance and replacement costs, and improve productivity. Nomo cooperates with original equipment manufacturers and maintenance personnel to develop solutions that improve equipment life, increase uptime and reduce total cost of ownership.
We offer you extensive experience and specialist knowledge bearing and power transmission technology for both underground, open pit mining and ore processing applications.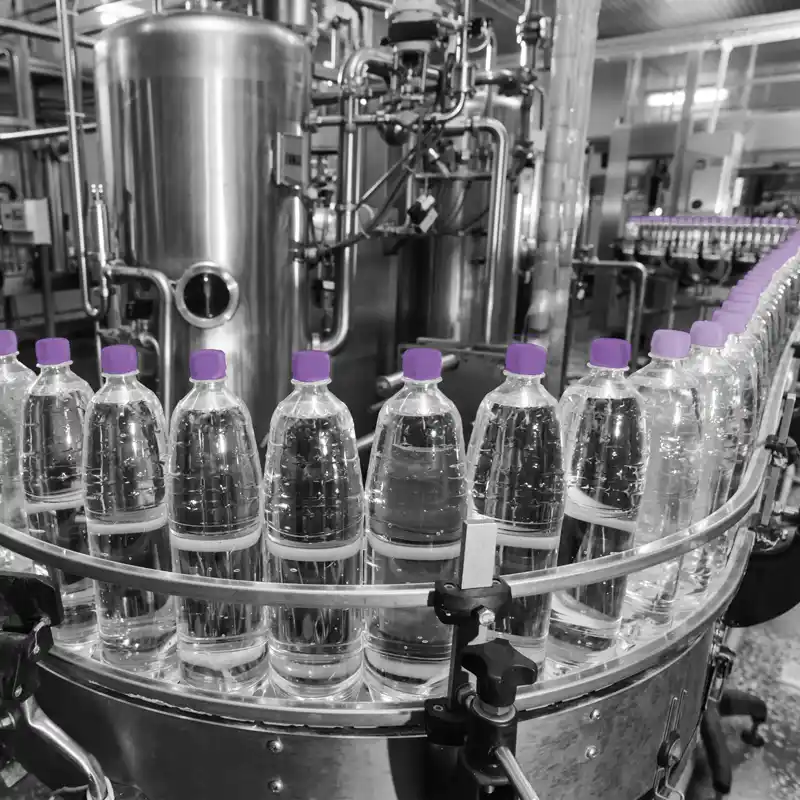 Food and beverages
THE CHALLENGES THAT BEARINGS HAVE TO FACE ARE IMMENSE AND VARIED
Chemical exposure, continuous wash-downs, fluctuating temperatures, even contamination.
As a longtime partner to some of the Nordic regions leading food and beverage manufacturers, Nomo has together with our manufacturers gained an enormous experience and understanding of the Food and Beverage sector thus enabling us to help our customers manage their costs and improve production efficiencies.
Apart from having to be highly reliable, maintenance-free and operate at high speeds, bearings for the food processing industry have to comply with the hygiene requirements synonymous with the industry.
The challenges that bearings have to face are immense and varied: chemical exposure, continuous wash-downs, fluctuating temperatures, even contamination. Since bearing failure can shut down entire processing lines, understanding the causes of the problem and acting quickly to find solutions to it is vital.
For OEM's we utilize our experience from the field and combine it with our commercial insight in the bearing and power transmission industries to select products that apart from delivering high performance also offer you the most cost effective solution. As an independent multi brand provider we improve your competitiveness.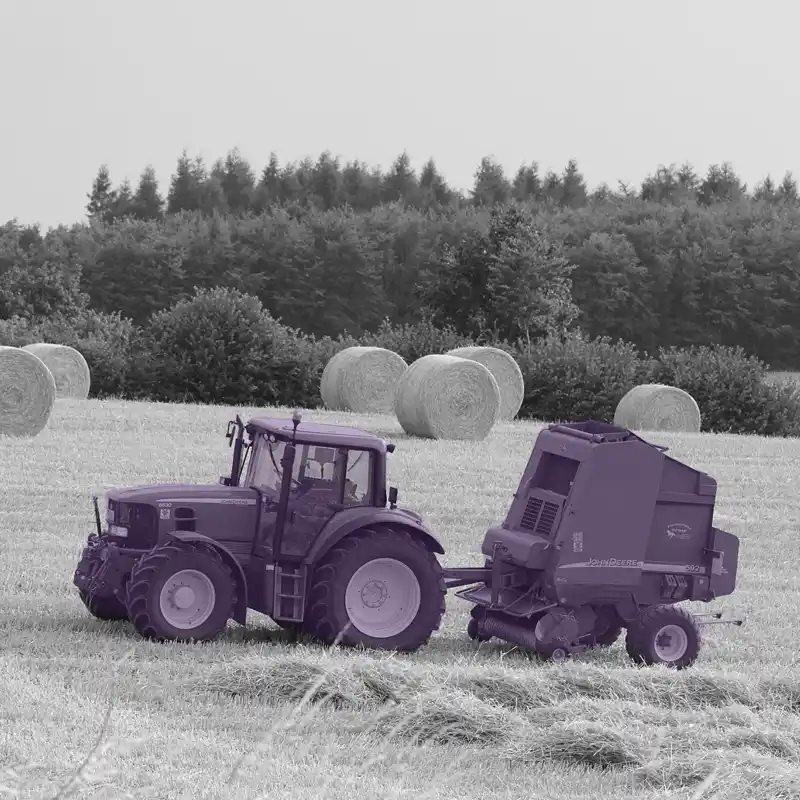 Agriculture
WE APPLY OUR EXTENSIVE EXPERIENCE IN DEMANDING AGRICULTURAL APPLICATIONS
We provide value and innovation to OEMs and apply the same approach to our aftermarket partners
Through the years, agriculture customers have turned to Nomo for products and services that are designed for high performance, extended equipment life and enhanced productivity. We apply our extensive experience in demanding agricultural applications through application engineering services and sophisticated products selection and service know-how to every application.
We partner with you to optimize system performance in standard products as well as develop unique friction management solutions to meet the highest standards for product performance and cost effectiveness.
Farmers and equipment OEMs rely on Nomo to bring reliable and innovative agricultural solutions to the field, and keep it there.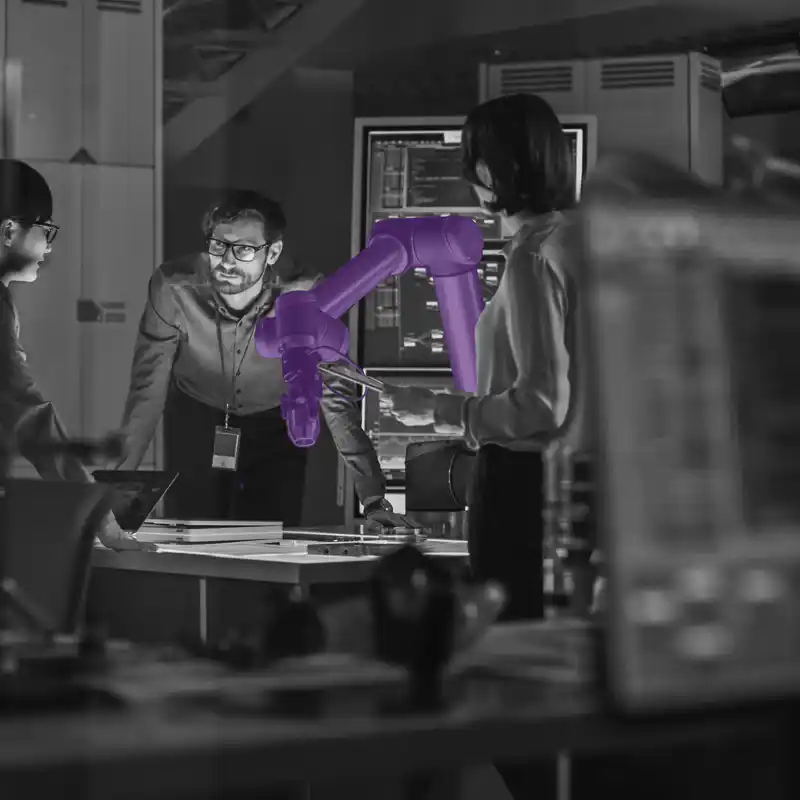 Automation
BEARINGS FOR ROBOTIC APPLICATIONS HAVE TO BE HIGH PRECISION, HIGH RIGIDITY WITH GOOD ROTATIONAL ACCURACY
Nomo offers customers in the automation industry long experience in the design and selection of bearings and bearing systems for these often challenging application
Bearings for robotic applications have to be high precision, high rigidity with good rotational accuracy and long term reliability. Thin-section ball and roller bearings contribute to downsizing, weight saving, and reduction of torque loss if robots, construction equipment, and industrial machinery. Low frictional and irregular torque ensures highly efficient power transmission and smooth rotating performance.The high accuracy of the bearings enables excellent high-speed performance which is key in robotics applications
Slewing bearings and tapered roller bearings are also key components in many robotic systems and some of the main products in Nomos range.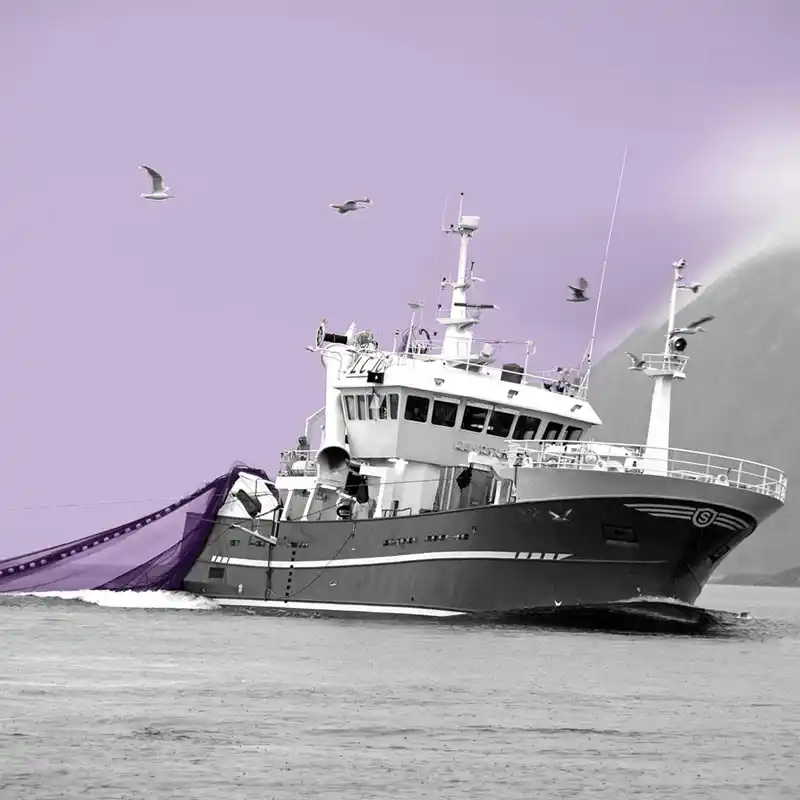 Marine and offshore
THE MARINE AND OFFSHORE INDUSTRY HAS HIGH DEMANDS ON PERFORMANCE AND RELIABILITY
Nomo has engineering knowledge and market specific products whether it is for the propulsion systems, masts, pump systems, rudder stock or the ship power generation
Nomo's product range of bearings and power transmission components open a broad spectrum of advantages for the Marine industry with emphasis on protection against the exposure to the harsh environments in this industry.
For propulsion systems Nomo offer you extensive experience in Split to the Shaft Roller Bearings including housing and sealing systems. As the product is split all the way down to the shaft it enables easy installation and serviceability whether you are in dry-dock or out at sea.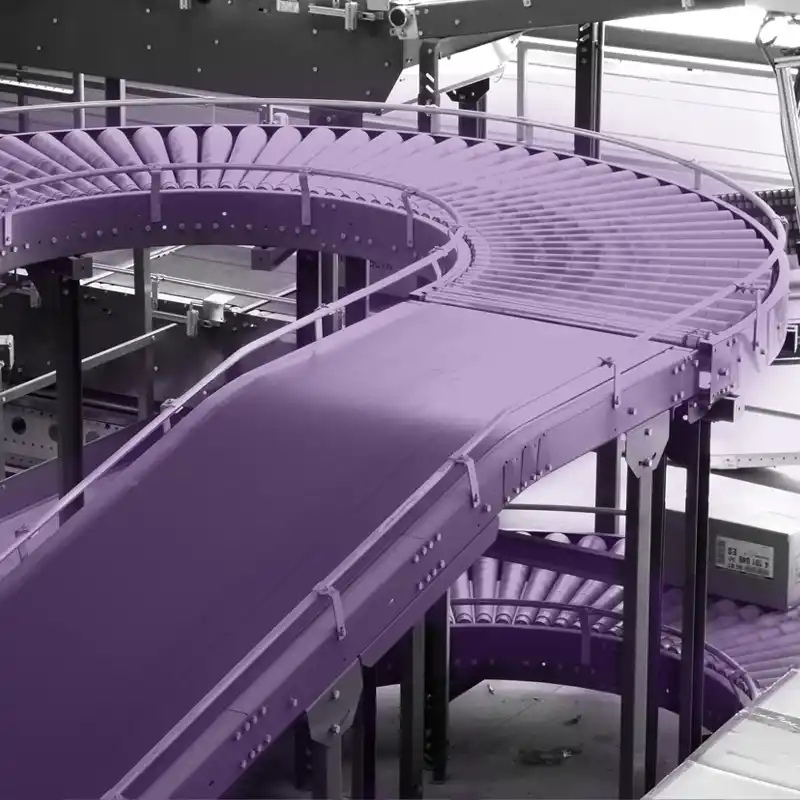 Material handling
AT NOMO WE HAVE EXPERIENCE FROM VIRTUALLY EVERY CONVEYOR APPLICATION
You need exactly the right bearing, coupling and drive system to safeguard the material flow
From conveyor systems for heavy bulk materials and conveyor belts for luggage to material handling equipment for the food industry – you need exactly the right bearing, coupling and drive system to safeguard the material flow.
Nomo's technical department together with our manufacturers application engineers are familiar with the various spheres of applications and will work with you to develop the optimum bearing and power transmission solution to effectively reduce costs and boost productivity.
Nomo's technical department together with our manufacturers application engineers are familiar with the various spheres of applications and will work with you to develop the optimum bearing and power transmission solution to effectively reduce costs and boost productivity.
Nomo can supply products that can handle both medium to high loads and environments which are hallmarked by vibrations, moisture, debris, dust and contamination.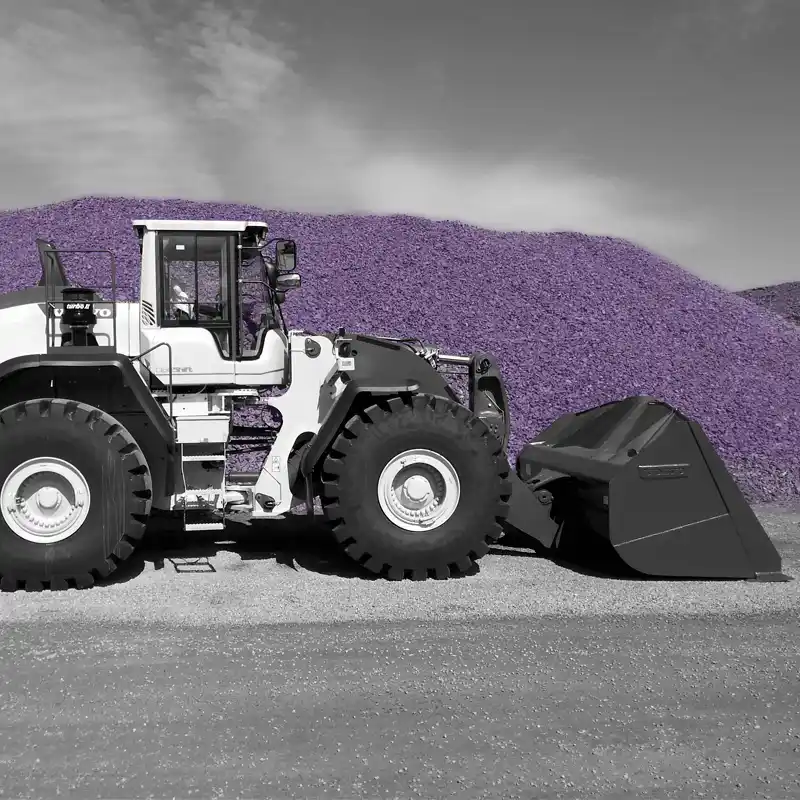 Off highway
HEAVY EQUIPMENT PLAYS A VITAL ROLE IN EVERY CONSTRUCTION PROJECT
From digging the foundation for a new home to excavating an entire hillside for a new highway.
Construction equipment owners and operators can't be slowed down by machines that aren't up to the job or require frequent maintenance.
Construction equipment has to work reliably in dirty and dusty environments. Nomo's partner's expertise in metallurgy, bearing manufacturing and engineered surfaces and our long experience in the sector enables us to provide bearings and components that hold up even in the toughest conditions.
Nomo is a long time provider of bearing solutions for a wide range of applications in construction machinery such as loaders, dumpers, asphalt compactors, tractors, rock drill rigs.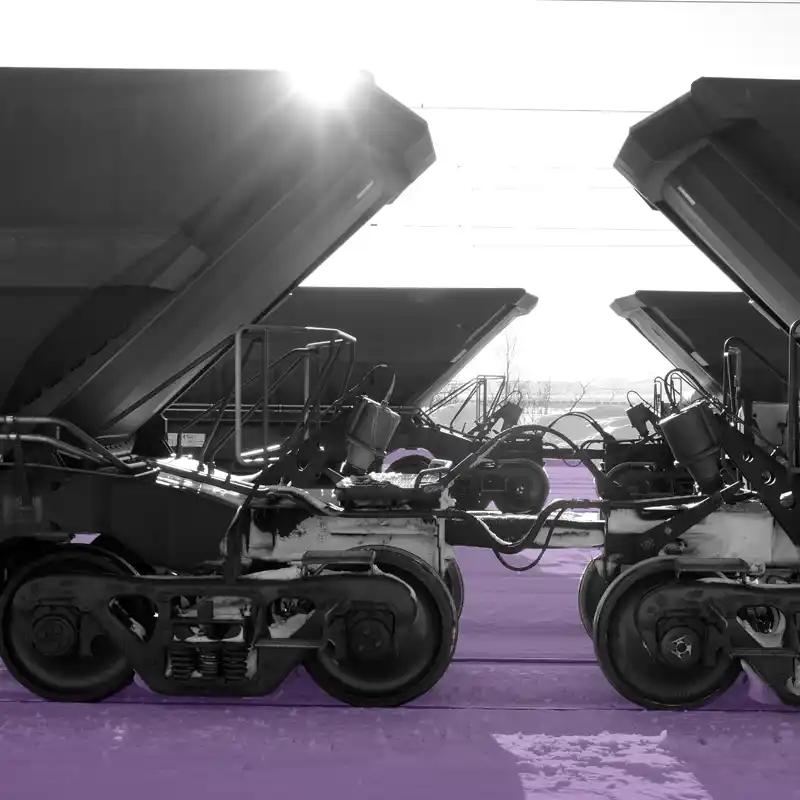 Rail
THE PRODUCTS NOMO SUPPLY FEATURE HIGH PERFORMANCE, HIGH RELIABILITY AND LONG MAINTENANCE INTERVALS
Railbound transportation is an eco-friendly, significant and increasing part of transport of both commercial goods and public transportation.
Nomo supplies and sells a wide variety of bearings and related equipment for use in railway vehicles, including drive train bearings, axle box bearings and bearings for traction motors. The products we supply feature high performance, high reliability and long maintenance intervals to help support railway operators in their mission to facilitate a safe, fast and reliable arrival at the destination. We also support rail maintenance companies to facilitate quicker turn around, and improved cost effectiveness through specialist knowledge, logistics solutions and supplier consolidation.
contact us
Any questions welcome
Contact us and we will respond you as soon as possible