Om os
Nomo is the problem solver for the industry
Nomo offers all types of bearings, power transmission components, seals and related services, combined with deep technical knowledge, high delivery capability and strong focus on sustainability.
Kontakt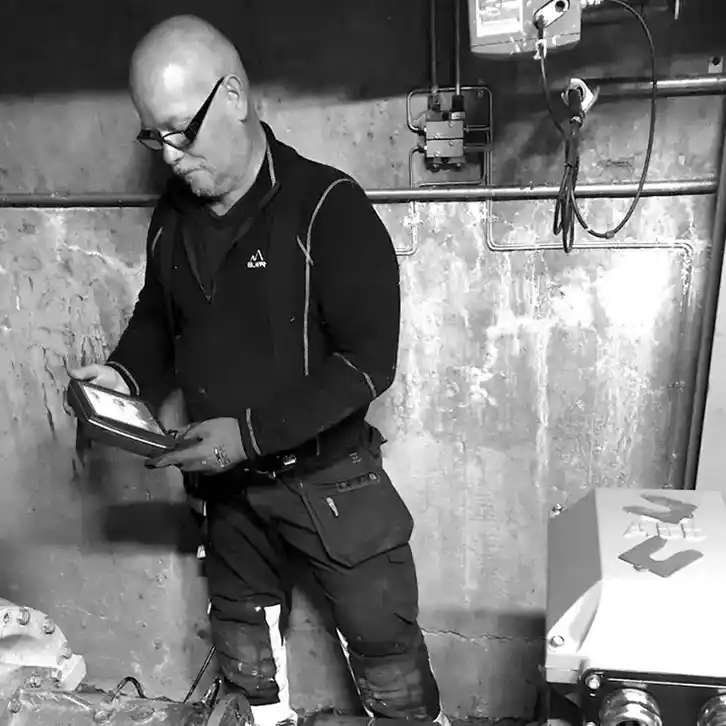 Business concept & vision
Always professionals
As Nomo Kullager AB is an ISO 9001 and ISO 14001 certified company, you can rely on Nomo as reliable partner through the entire chain, from initial inquiry, through product selection, application analysis and delivery of the product.
Strategy
Our head office and central warehouse is situated in Täby, north of Stockholm, Sweden close to Arlanda airport.
Client-centered
We can offer you rush deliveries all over the world through a well proven logistic set up.
Knowledge
19 locations across the Nordics you can rely on Nomo for specialist knowledge close to you.
Vision
Nomo shall be the leading multibrand specialist for mechanical power transmission products and related services for the Nordic industry.